21-22 MRMHS BUS ROUTES
21-22 ELEMENTARY BUS ROUTES
---
Elementary Building Walkthroughs with Architect Kyle Barker
8/28/2021: Troy Elem. & Emerson Elementary beginning at Troy Elem. @ 9:00 am then moving to Emerson Elem.
8/31/2021: Mt. Caesar Elementary beginning at 7:00 pm.
9/2/2021: Gilsum STEAM Academy
Public attendance is welcome and encouraged.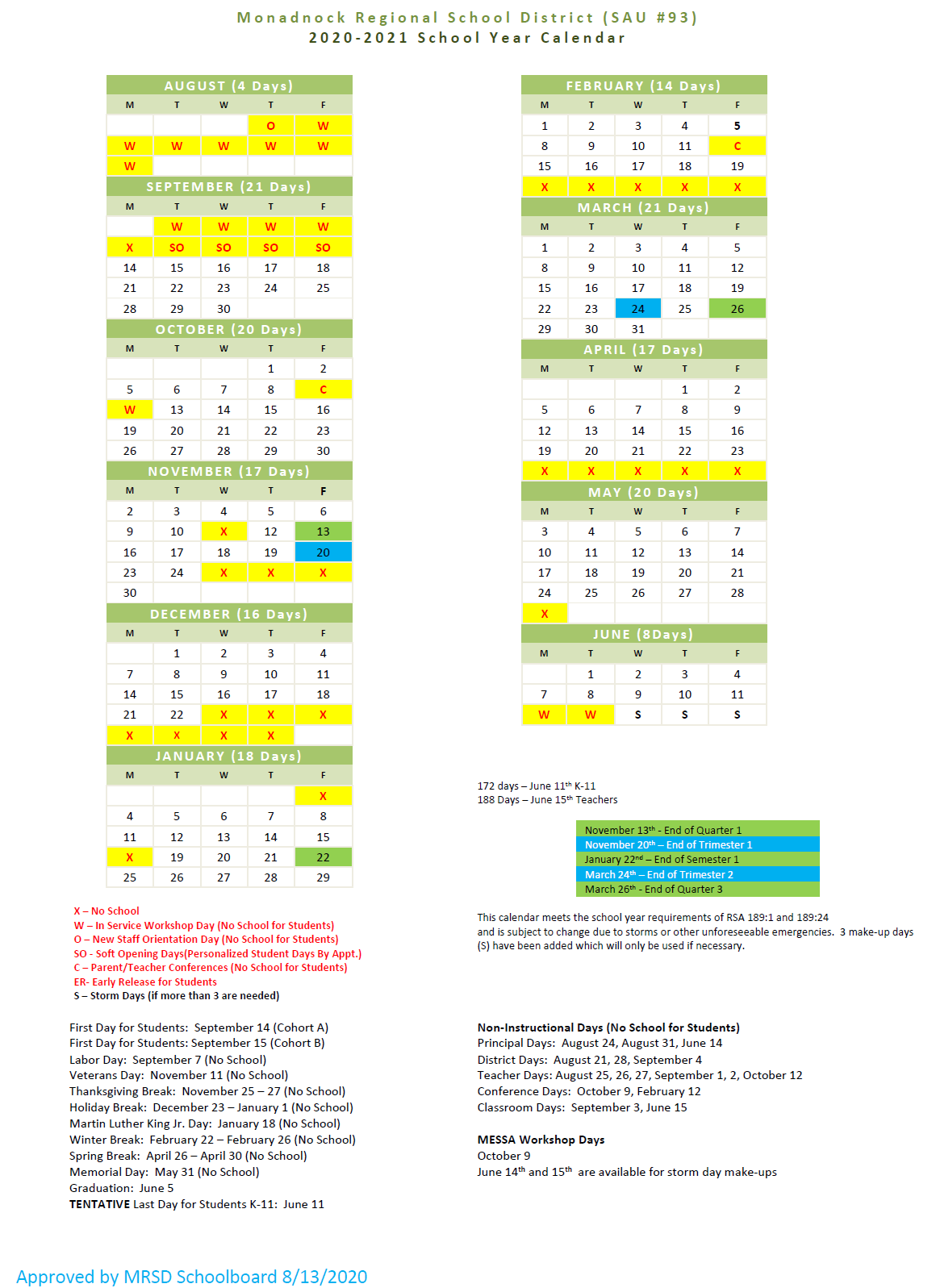 Title 1 Newsletter: Click Here
---
MRSD New Student Registration
Registration for the 2021/2022 school year is now open and is available
via this link: CLICK HERE
If your children attended PreK at Emerson, MTC, or Troy you do not need to register them through this process- please contact the school for more information.

Kindergarten children must be 5 by September 30th.
Preschool children must be 3 by September 30th AND be toilet trained.

After completing the online forms, a school representative will contact you to schedule an appointment to confirm your child's registration. At this appointment, please be sure to bring the following required materials:
Birth Certificate
most recent immunization record
most recent physical
positive proof of residency; (ie: electric or tax bill, copy of lease or car registration)
your driver's license
For any questions, please call your child's school:
Troy Elementary School, 44 School St., Troy, NH (603) 242-7741 X6000 7:30AM - 4:00PM
We look forward to providing your child with a happy and successful learning experience during his/her elementary years.