Monadnock Basketball Protocols 2021/2022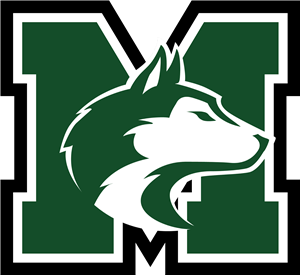 * Masks are required at all times by spectators and will be closely monitored.
* Masks are optional for players, coaches, and officials while actively involved in the game.
* We will no longer be limiting spectators at games.
* Admission will be charged for games.
* The cost is $3 for adults, $2 for seniors, and $1 for students.
* Spectators from the first game will be asked to leave the gym following the first game.
* No food or drink will be allowed in the gym.
* Concessions will not be sold.
* Locker rooms are open for both teams.
* When available games will be streamed on The Monadnock Athletic Department's Facebook page.
---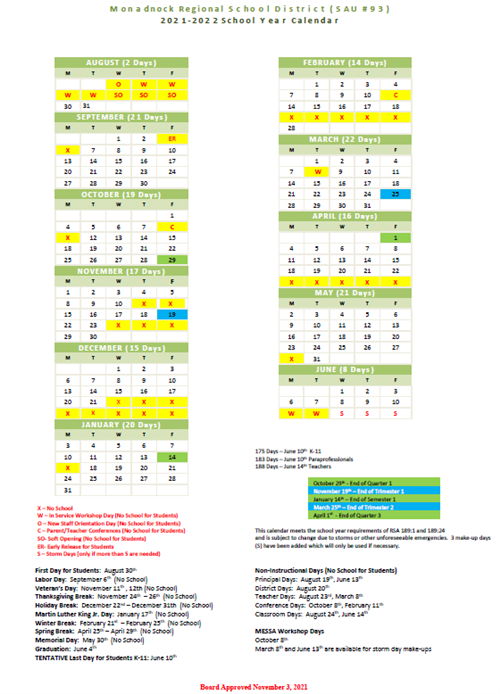 Information for seniors: click here